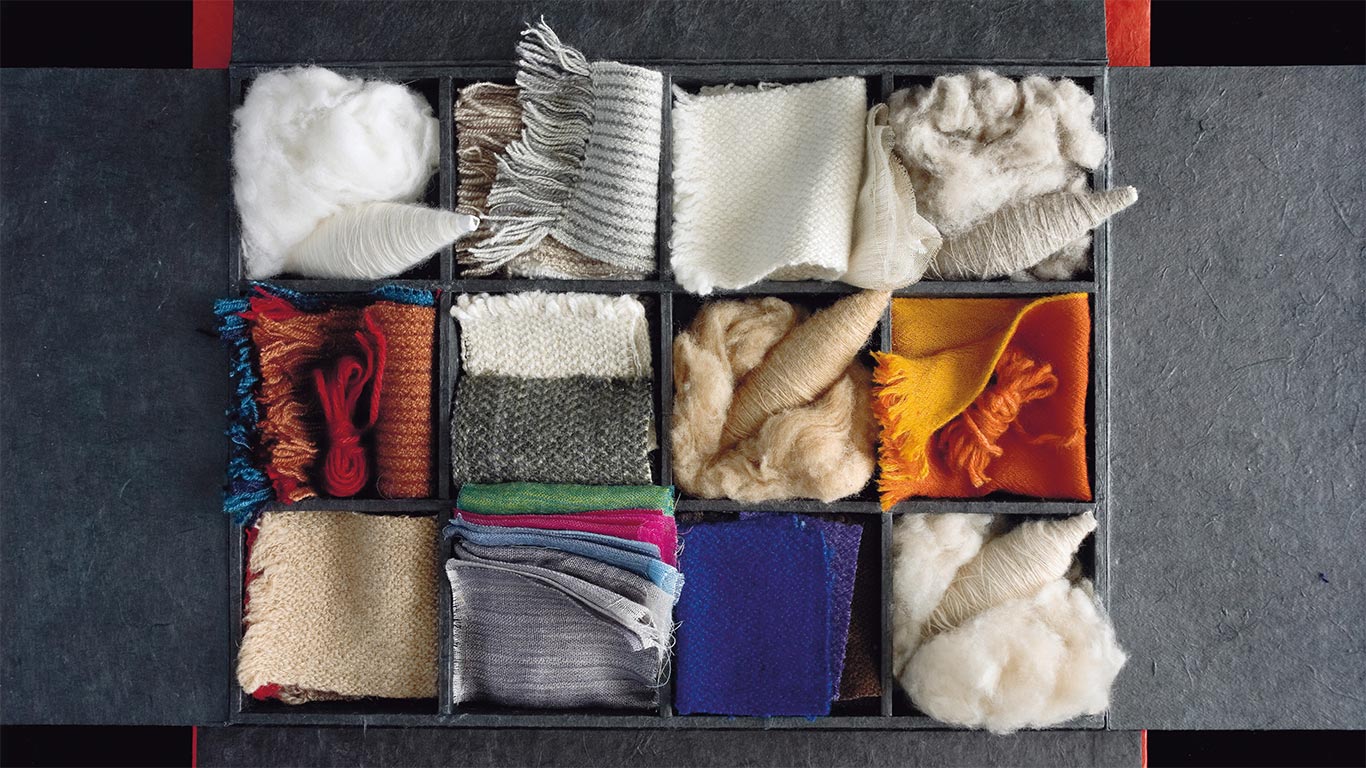 Responsible sourcing
Ambition
Hermès is committed to supporting its partners over the long term and to maintaining balanced relationships based on goodwill and exacting standards. It ensures that they share and adhere to its social, environmental and ethical criteria, particularly regarding human rights, fundamental freedoms, and conditions of employment (hygiene, health, safety, working time, salaries, etc.) This ambition in relation to suppliers also concerns their own suppliers and subcontractors. Suppliers formalise their commitments by signing dedicated specifications handbooks, particularly the Folio 2, which provides a framework for social, environmental and ethical compliance.
Governance
Group procedures were updated in 2013. Their roll-out is organised by the procurement departments of each of the house's Métiers and entities. Two of the Group's departments oversee the system: the direct purchasing department, which mainly concerns manufacturing operations, and the indirect purchasing department. The audit and risk management department and the legal department fulfil training and monitoring roles, particularly those arising from French law (duty of vigilance).
Commitments
Relationships with our suppliers are based on the following foundations:
To seek the best quality and innovation from partners;
To maintain balanced and long-lasting relationships in order to preserve key know-how and to secure supplies and services, and exclude aggressive or unequal and unbalanced purchasing practices;
To guarantee ethical standards, environmental preservation and respect for human rights;
To contribute to the sustainable economic performance of the House by controlling costs, identified in their entirety, and bringing value to the customer;
To back the socially supported organisations by implementing a policy in favour of disabled persons through partnerships with assisted companies and social enterprises (EAs and ESATs in France, with a 2018-2020 target of increasing purchases by 20% each year).
Management system – a duty of vigilance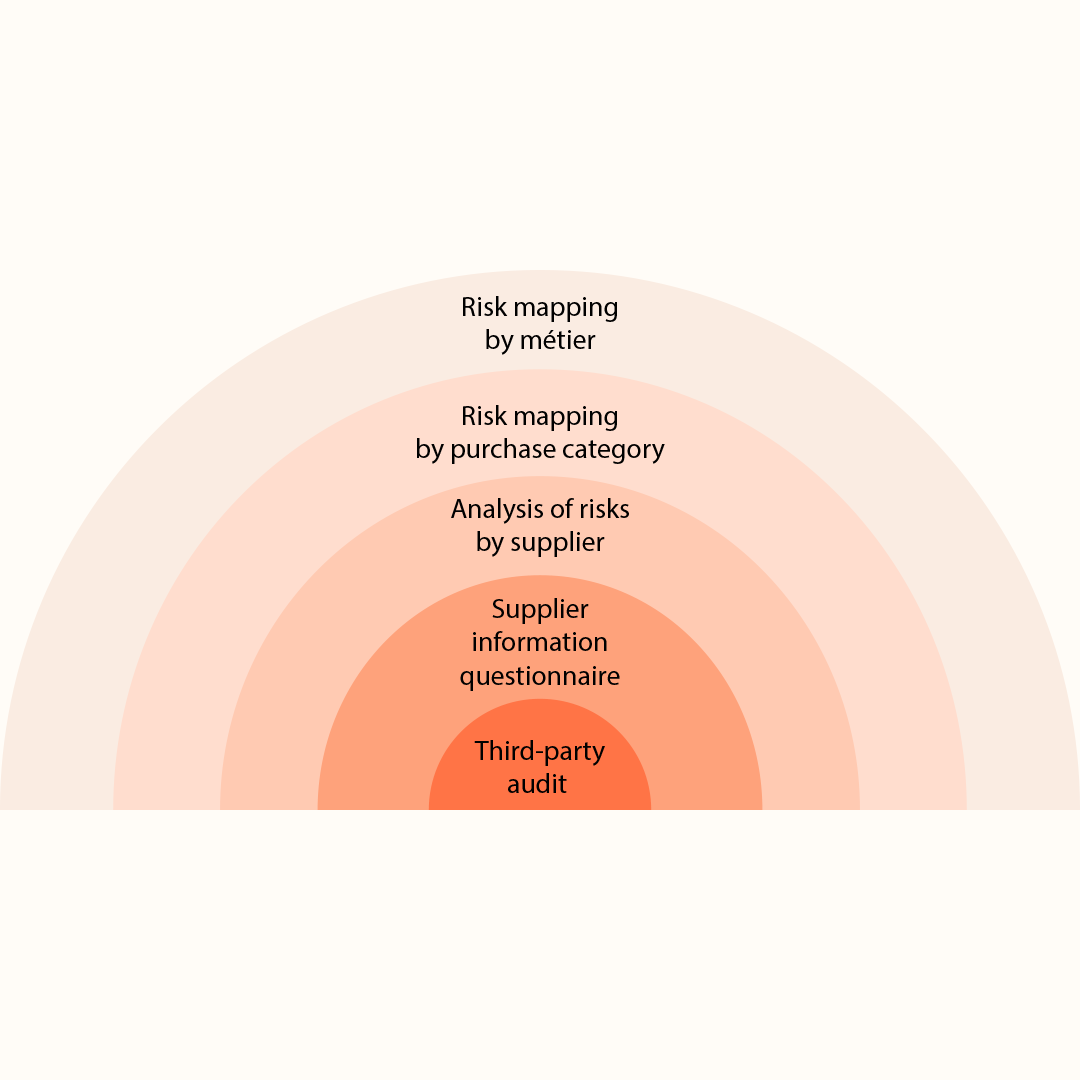 Management system – a duty of vigilance
The management of suppliers has been reinforced by the implementation of a vigilance plan which includes:
Continuous assessment of suppliers and subcontractors, including Tier 2 (economic, social, environmental and ethical situation);
Risk management measures or the prevention of serious violations of human rights, fundamental freedoms, the health and safety of persons and the environment;
A warning and reporting system;
A system for monitoring the measures implemented and evaluating their effectiveness.
Risk mapping (activities of suppliers, subcontractors and, more generally, supply chains);
Suppliers considered as partners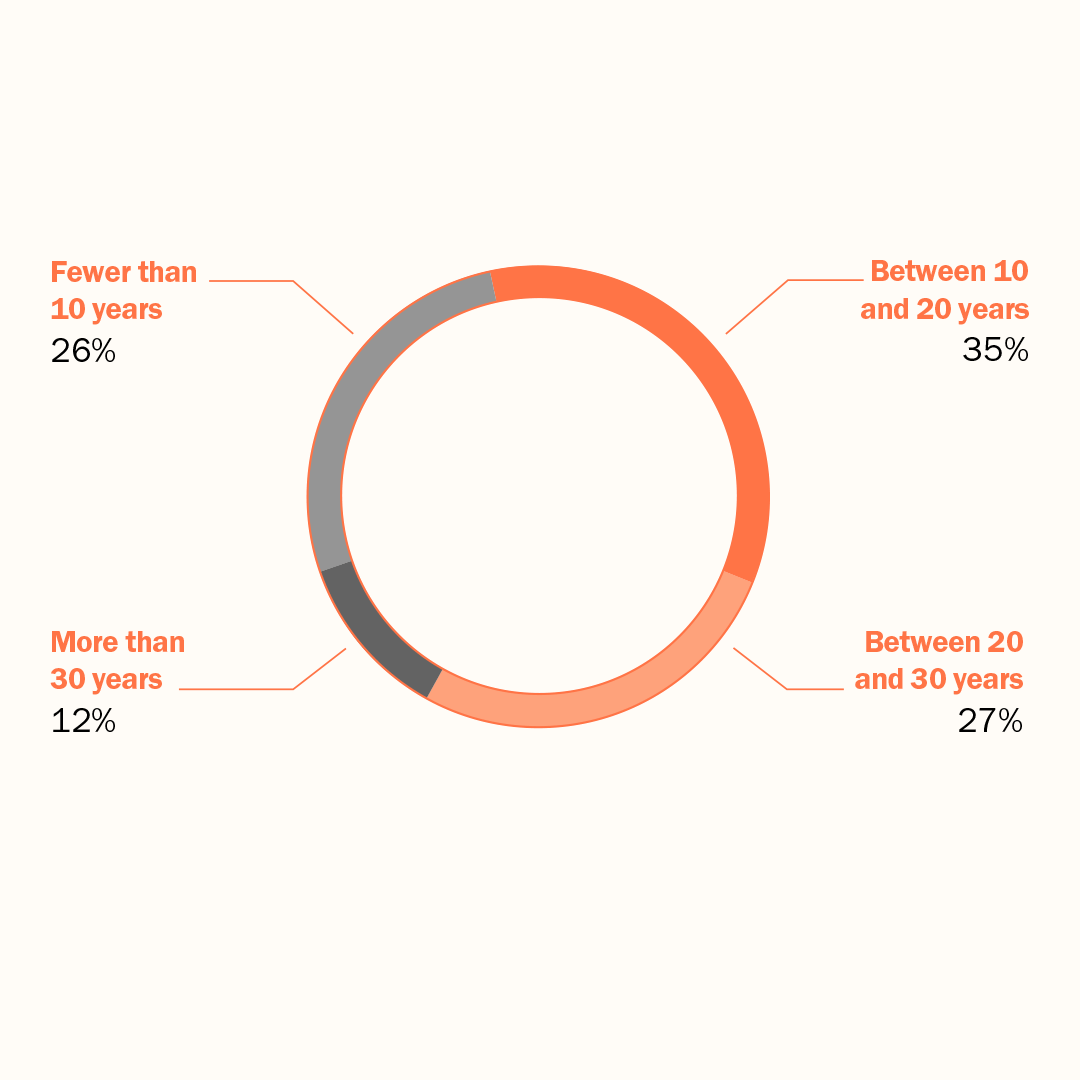 Suppliers considered as partners
Of the group's 50 largest direct suppliers, the average duration of the collaboration is as shown in the opposite graphic.
Average duration of collaboration with the main direct suppliers: 19 years. Hermès' partnership with two suppliers exceeds 40 years and another 60 years.
80%

of objects are made in France

61%

of objects are made in our in-house and exclusive workshops

52%

of purchases are made in France (top 50 direct suppliers)
93%

of purchases are made in Europe (top 50 direct suppliers)

92%

of leathers are sourced in France or Europe
Social and environmental responsibilities in the supply chain
76%

of suppliers (direct procurement) are formally committed to social, environmental and ethical policies (Supplier Handbook 2)

1.7

million euros of total expenditure is dedicated to purchases from socially supported organisations (+ €200,000 vs 2018)
Improvement of the Carbone Footprint
14% of the Bilan Carbone® (Carbon Assessment) improvement in 2019 is notably thanks to the choice of materials, a reduction in their weight and the search for local supplies and low-carbon modes of transport.
Initiatives within the house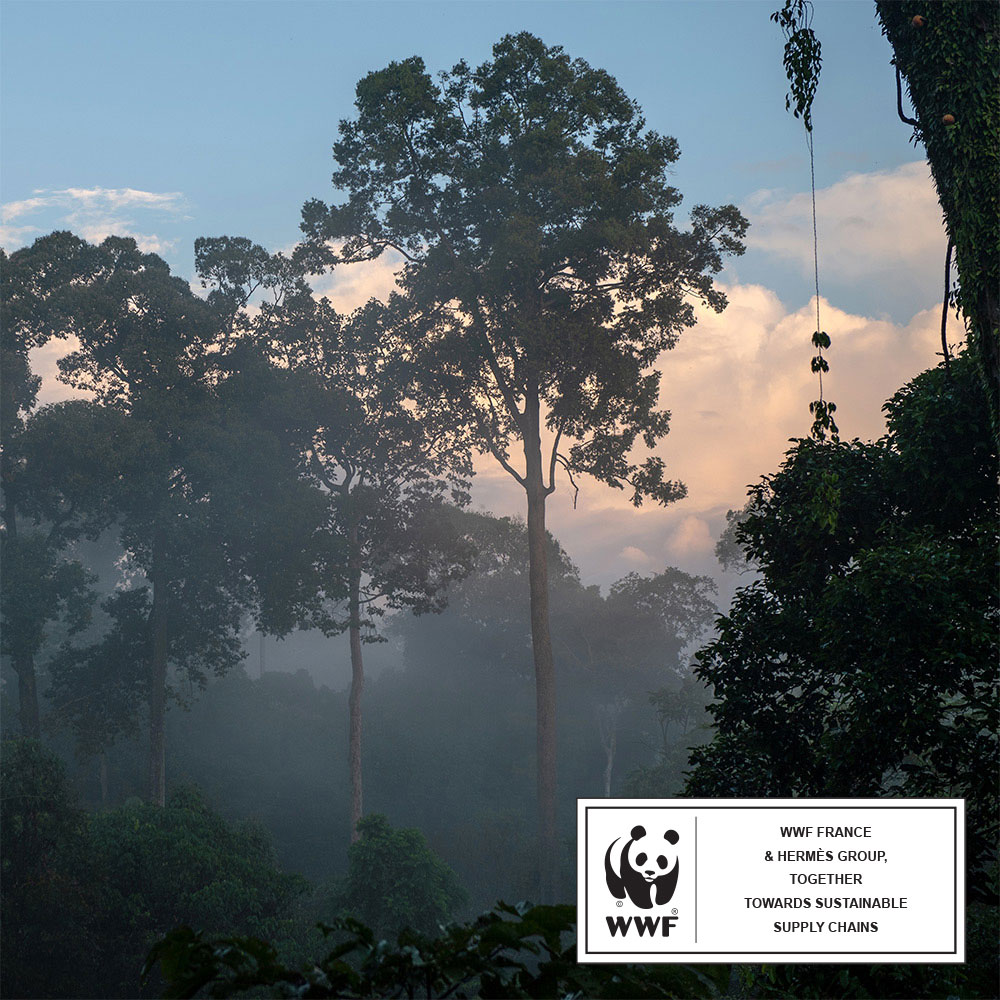 Initiatives within the house
To strengthen the responsible management of its supply chains, Hermès signed a partnership with WWF France in 2016. Over the past 5 years, different sectors have undergone specific reviews, such as precious skins, cashmere and wood. An analysis of water issues was conducted in 2019 at our sites and with the main suppliers, using the Water Risk Filter tool.
Learn more about
Discover how responsible sourcing takes part in our strategy "All artisans of our sustainable development". 
Download our documents: