Climate
Ambition
The group's policy is to measure the impacts of its activities across scopes 1, 2 and 3, to launch emission reduction actions, in priority on categories where the Group can take action, and to implement offset initiatives for the residual emissions.
Governance
The climate issue is overseen by the Sustainable Development Committee, which reports to the Executive Committee. It is managed on an operational level by the Métiers, and on a cross-disciplinary level by the Construction Development Department and by the Sales Department, particularly with regard to green logistics and stores. The production activities act in coordination with the Industrial Affairs Department. Everyone works on the targets and achievements that they will report on each year.
Commitments
The group works in line with the dynamic of the COP21 Paris Agreement on climate change, aiming to:
define science-based targets in terms of reducing carbon emissions;
work on putting in place actions that are compatible with a trajectory of 1.5 degrees of global warming, via a "fair transition" to attain net zero emissions in 2050.
In this context, the Group's goals include:
reducing the absolute value of emissions on scopes 1&2, including increasing the use of renewable energies with a target of 100% across its operations by 2030;
achieving a 50% reduction in the carbon footprint/m² of surface area constructed or developed by 2030;
improving the carbon footprint of its logistics by optimising packing, delivery flows and by favouring the use of soft modes of transports, replacing air transport with sea or rail transport whenever it is possible.
Management system
Each year, Hermès performs a global assessment of its GHG emissions according to the Bilan Carbone® (carbon footprint) method, using specific digital tools and with the support of dedicated consultants. Prepared by each entity, this data is reviewed and approved by the Industrial Affairs Department and discussed at the group's Sustainable Development Committee, then at the Executive Committee.
Bilan Carbone® (Carbon Footprint)
42.3

The group's carbon footprint in 2019 – scopes 1 and 2 (in k TeqCO2)

543.8

The group's carbon footprint in 2019 – scopes 1, 2 and 3 (in k TeqCO2)
Carbon intensity

Carbon intensity
The efforts of the House regarding the climate have been recognised by the CDP with a score of B, received in 2019. The group has one of the lowest carbon intensities of CAC 40 companies in France: 6.2 (scopes 1 and 2) or 79 (scopes 1, 2 and 3) in T CO2 eq per € million revenue.
Reduction of carbon footprint between 2018 and 2019
-14%

Bilan Carbone® reduction – scopes 1 and 2 – between 2018 and 2019

-7%

Bilan Carbone® reduction – scopes 1, 2 and 3 – between 2018 and 2019
Carbon offset between 2018 and 2019
100%

of carbon offset – scopes 1 and 2 – the Livelihoods Fund

43,800

carbon credits (vs. 35,7000 in 2108) from Livelihoods Fund

130

million trees planted by the Livelihoods Fund
Initiatives within the house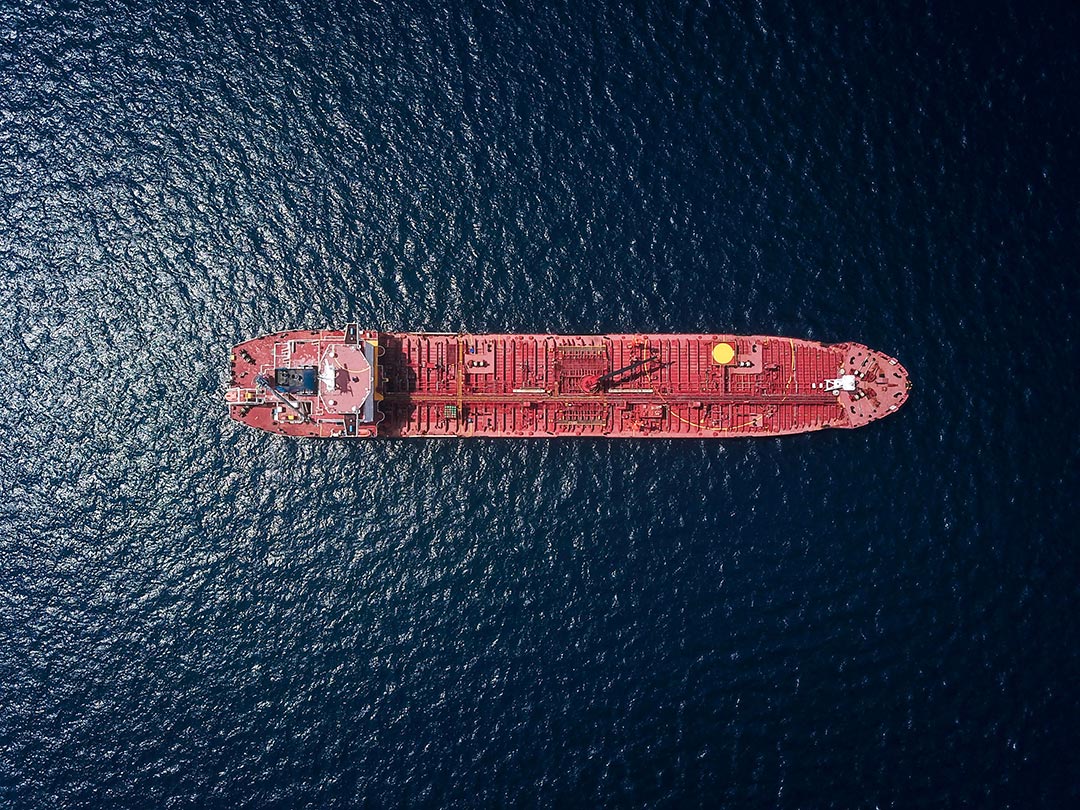 80% of production takes place in France, and a similar proportion of revenue is achieved overseas. The group has been working to reduce the carbon footprint of its logistics for several years, in a context where certain seasonal activities, particularly its Textile Métiers, require short delivery times. Nevertheless, it is exploring sea and rail transport for its products on an operational level. Packaging and interior layout elements already use these soft modes of transport.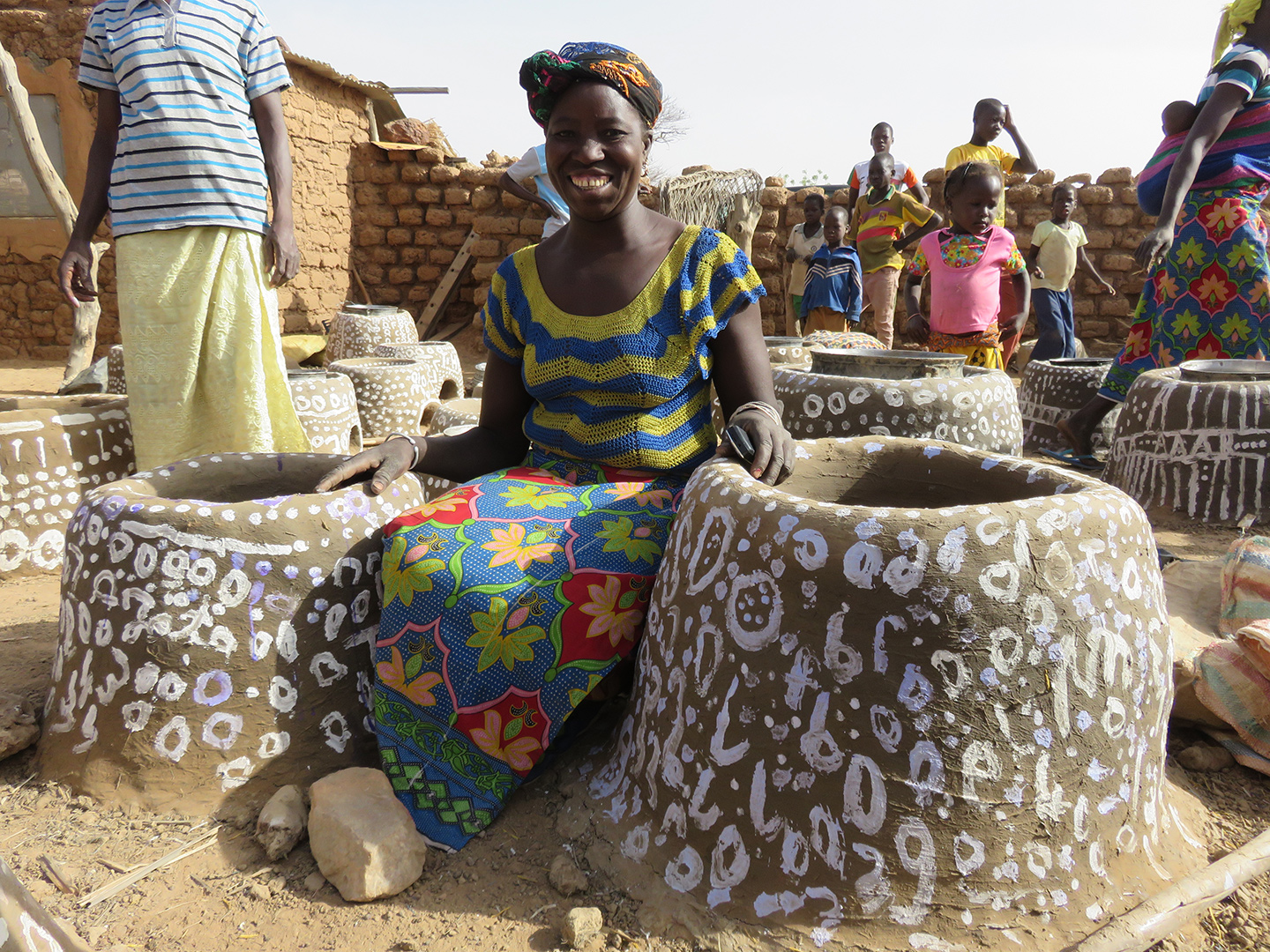 Since 2012, Hermès and its nine partners have invested in the Livelihoods Fund. In 2019, the Group renewed its commitment to the fund for a further 20 years. Its aim is to set up long-term projects that have a real impact on climate change, through concrete actions to restore and preserve natural ecosystems, agroforestry and soil restoration through sustainable farming practices and projects to fight against deforestation. The first fund to which Hermès contributed replanted over 130 million trees.
For more information about the fund's 7 key principles, see page 137 of the CSR 2019 extract.
Learn more about
Discover how climate takes part in our strategy "All artisans of our sustainable development". 
Download our document "Managing greenhouse gas emissions".