Animal welfare
Ambition
Hermès strictly adheres to applicable laws and regulations regarding animal welfare, and systematically seeks to make improvements wherever possible.
The group has defined and implemented a very strict, science-based, animal welfare policy. This applies within its direct sphere of responsibility as well as for its external partners, with a specific supply-chain based approach.
The group is working on improving practices within its supply chains, involving all stakeholders in the professional bodies of the concerned supply chain (leather goods, textiles) and other sectors (food market). For instance, leather goods work is undertaken with tanners, dressers and skin suppliers, using participatory and collaborative approaches, in respect of each party's challenges, in order to achieve the gradual introduction of full traceability. For exotic skins, the group has contributed to the emergence of stringent standards.
Governance
This high-priority subject is monitored by the Sustainable Development Committee. The Management Committees of the main Métiers involved (leather goods, tannery, textiles) oversee specific action plans at their level, and they report on their progresses annually. 
Since 2018, the House has led an Animal Welfare Committee, co-driven by an independent scientific expert specialised in the field. The members meet at least every 6 months to update the policy and the standards, ensure communication, and measure the progresses achieved.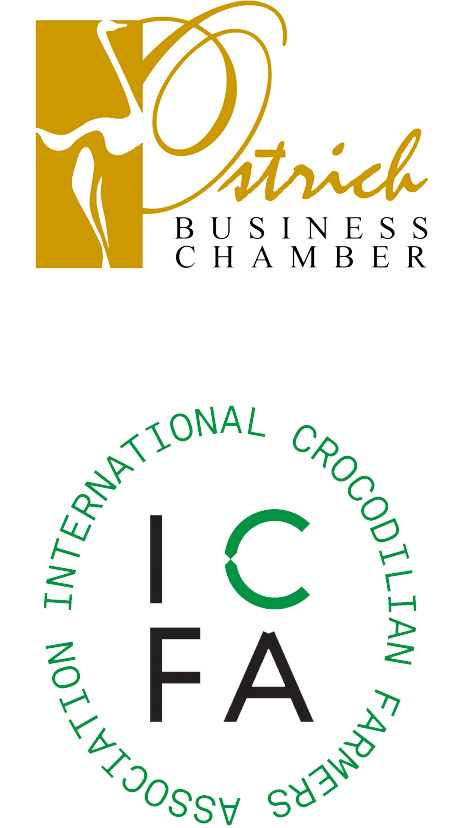 Commitments
The House's animal welfare policy is structured around 5 key areas:
Animal welfare
The House seeks to implement scientifically approved targets that have an impact on animal welfare (including the "Five Freedoms"). This approach is based on the scientific observation of animals and their behaviour.
The protection of endangered species
Hermès strictly commit to the rules established under the aegis of the UN by the direction taken on the Washington Convention implemented principally through CITES. This commitment is complemented by that of the Fondation d'entreprise Hermès which supports the WWF Africa-TWIX project in combating the trafficking of endangered species.
A multi-party approach
This approach ensures that studies are constructed taking into account the experiences and perspectives of a wide range of stakeholders. It ensures they are effectively implemented over time (involving all of a sector's stakeholders) and that they are objective (scientists and NGOs). This approach may include robust support for best practice initiatives such as the ICFA (International Crocodile Farmers Association).
A best practice standard for each sector 
Tailored to the specific features of each sector, the standards reflect community expectations and cover a broad range of fields such as farming and slaughtering practices, transportation and traceability. These standards aim to not only eliminate controversial practices but also to improve the existing ones.
Regular internal and external inspections
Clear operational methods (standards and regulations) enable routine audits to be performed throughout the year in all supply chains (internally and externally) and thus be representative of the group activities.
Management system
A monitoring system tailored to each sector is deployed to improve practices by carrying out regular internal and external inspections and audits in the supply chains. Under the aegis of the Animal Welfare Committee, monitoring is organised around key animal species (calves, crocodiles, ostriches, goats, lambs, etc.).
35%

of calf hides are laser-marked (pilot project involving two of the division's calfskin tanneries – in cooperation with the French Technical Centre for Leather: CTC)

96%

of hides used are by-products of meat production
Compliance and regulations
92%

of hides processing are subject to stringent French or European Union legislation
Audits and certifications
100%

of crocodile farms, transformation sites and skin inspection sites are audited by an external agency (Bureau Veritas)
Initiatives within the house
Precious skins
Hermès imposes the highest standards on its partners in terms of the ethical treatment of alligators, crocodiles and ostriches, following the recommendations of expert veterinarians and local authorities. Furthermore, the house has decided to go even further by facilitating the co-construction of the first specific standards for these precious skin sectors, alongside local authorities and international NGOs. In 2018, the ICFA farming standard for crocodilians was released, followed by the SAOBC farming standard for ostriches in 2019. In 2020, these standards, already applied within Hermès' partner farms, will be audited across the entire group.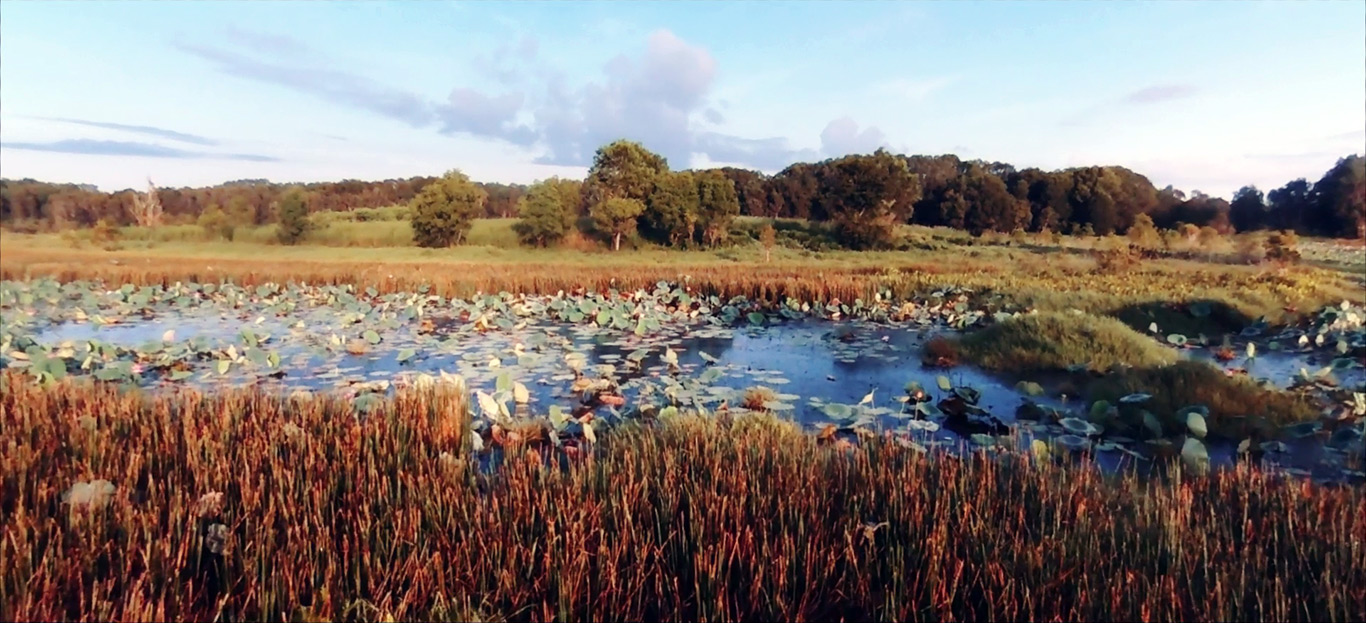 Learn more about
Discover how animal welfare takes part in our strategy "All artisans of our sustainable development". 
Download our document "Securing high-quality supplies".