Eco-Design
"A luxury product is one that can be repaired. "
Robert Dumas
Ambition
Hermès objects are designed to stand the test of time. Made from exceptional, natural and renewable materials, they are made with a low environmental footprint. These materials are enhanced by the expert hands of our artisans, who carefullly manage the resource, using traditional processes marked by operational simplicity.
Sustainable materials and the quality of their manufacture, ensure the articles have a long lifespan and are often passed down through generations. They can be repaired or renovated to begin a new life. Renewable materials, artisan manufacturing, and repairability are the fundamentals of Hermès' approach to eco-design. 
Governance
Eco-design initiatives are overseen by the Sustainable Development Committee, which includes two members of the Executive Committee, the Deputy Managing Director responsible for Industrial Affairs and the Managing Directors of the Leather Métier and Textile Métier. Various innovation and circularity committees enable the sharing of best practices and the cross-disciplinary implementation of projects at group level. Each Métier, in connection with creative Studios and the Group's Artistic Direction, develops projects that enhance the eco-design of their products.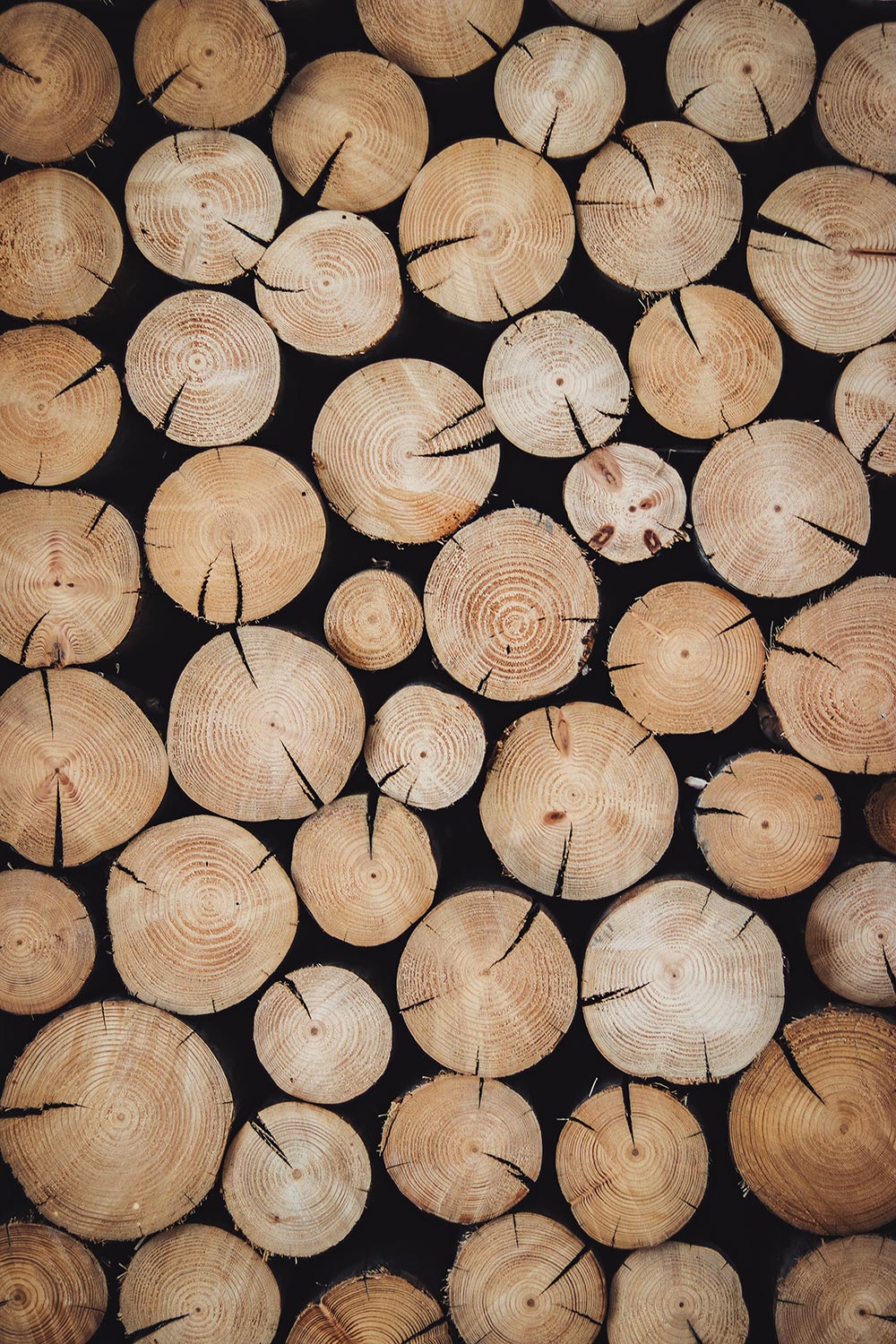 Commitments
The Group is committed to better controlling its impact throughout its value chain, from agricultural production to manufacturing and distribution processes right up to the end of each product life cycle. The artisanal process is constantly improved with the aim of lowering the rate of use of available materials, reducing waste and reusing material offcuts arising from production. 
Hermès objects are passed down and therefore, the House's repair workshops ensure the maintenance and the lengthening of the products' life cycle. Products can be repaired with no time limit. Customised, bespoke solutions and new services are regularly launched.
 
The Group's ambitions can be grouped into the following themes:
a requirement relating to the indisputable terms of obtaining materials that are renewable and that must be obtained with a low environmental footprint;
the search for materials with a long lifespan;
the efficient use of materials, reduction of production offcuts and promotion of their reuse;
the identification of original upcycling solutions, such as by petit h, which are then marketed on a larger scale;
the reduction of unsold items, as a result of the stores' freedom of purchase, and their responsible management.
Hermès is committed to abolish the destruction of unsold items in France by 2022. The structure of the Group's business model was intended to generate very few unsold items. Relying on the desirability of our objects and on the agility of the purchasing system used by stores that freely choose their stock, different means are put in place to avoid waste:
transfers between stores, particularly within countries or the same region;
exceptional sales to the public;
sales to employees, for products from older collections;
donations to partner organisations.
As a last resort, the energy recovery from waste and unsold items. 
100%

of gold and silver used for jewellery are from recycled sources (no mining)

30%

reduction in textile offcuts products in production
Petit h, an example of upcycling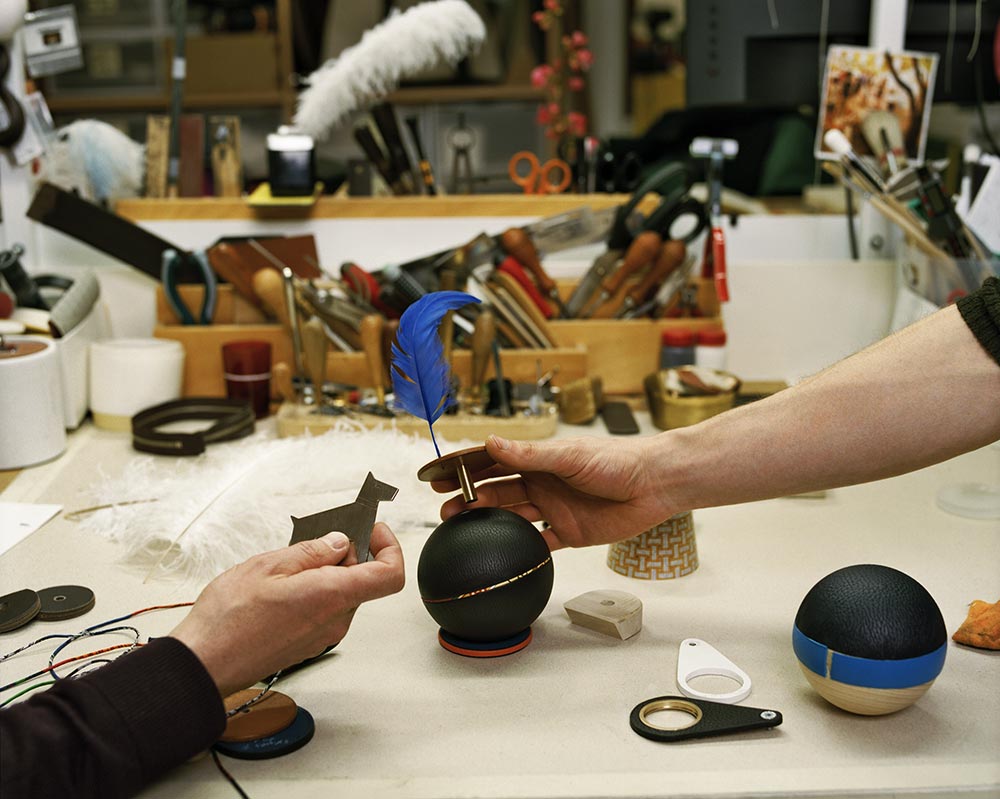 Petit h, an example of upcycling
Within the same creative space, Petit h provides multiple artists and designers with materials and objects that haven't been used in the manufacturing workshops of Hermès and its brands (Puiforcat, Saint-Louis crystalworks, John Lobb, Le Crin, Verel de Belval, Créations Métaphores, etc.).
Thanks to this unique and plural artistic perspective on exceptional materials, supported by the artisans' mastery of exceptional know-how, petit h creates unexpected objects from production resources that were destined to be eliminated.
Designing sustainable and repairable objects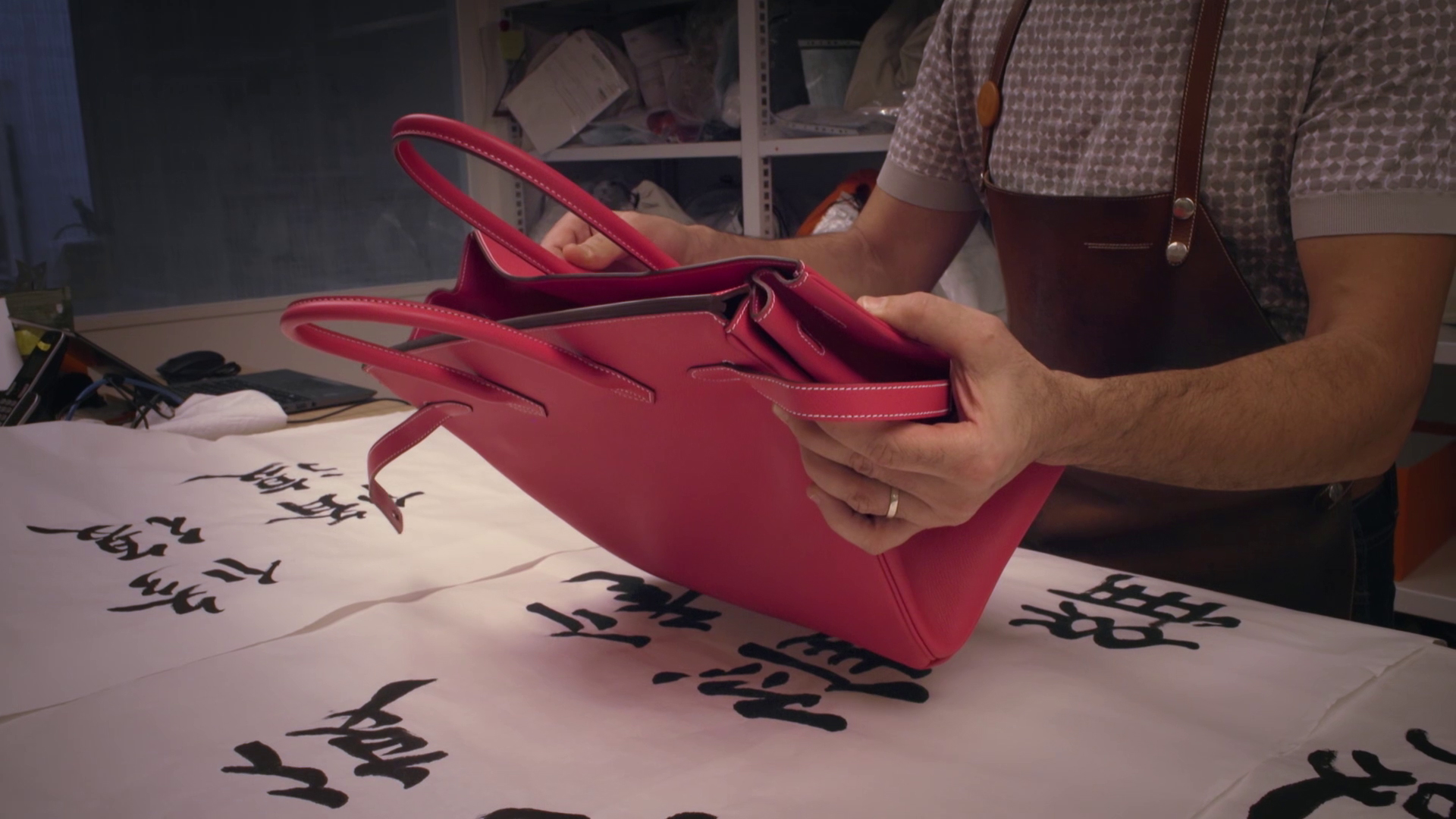 Designing sustainable and repairable objects
Manufactured using traditional artisanal methods, Hermès objects are distinctive for their ability to be repaired thus extending their lifespan.
Repairs are carried out by a dedicated team of 45 people and 33 expatriate craftspeople at Hermès.
Located in five cities in Europe, including France, six cities in Asia and three in the United States, they meet customers' demand through a strategy of proximity.
Discover our "Footprints Across The World" collection of films
Designing sustainable objects and repairability
700

different repair services offered

100,000

after-sales service requests received and processed

100%

of products covered by an after-sales service per year
Initiatives within the House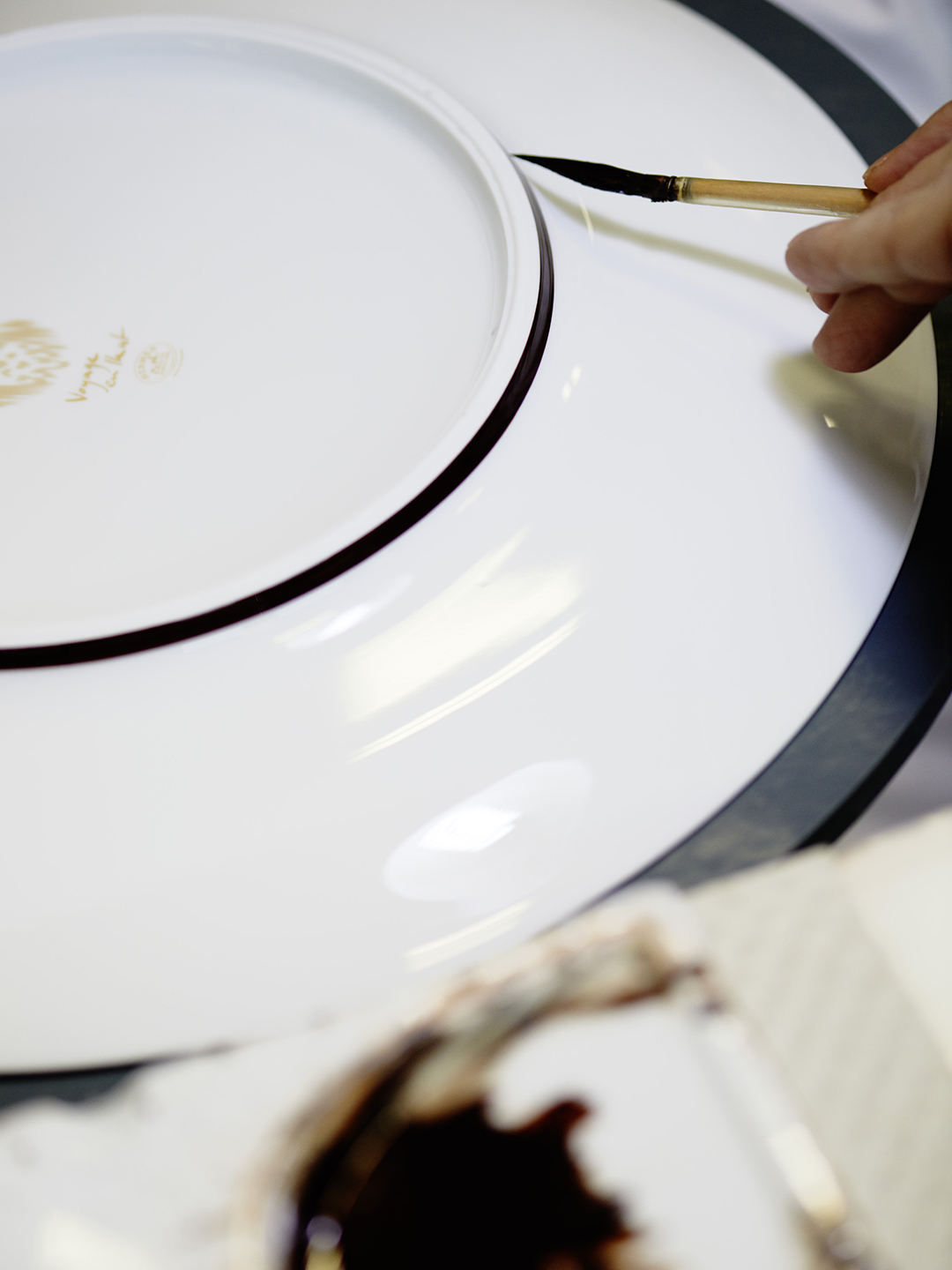 Initiatives within the House
Optimisation during the production phase
Within the porcelain Métier, Hermès has set up a positioning system for "blanks" (porcelain pieces before application and firing of the decor). The porcelain pieces are gradually positioned according to their own characteristics, in order to give the ideal decoration to each piece. Every year, this positioning prevents the rejection of a significant number of pieces.
 
Breathing new life into noble natural materials
A multitude of initiatives exist with the objective of introducing industrial processes that aim to upcycle most of our production offcuts:
a sweaters project with 20% recycled silk was launched;
spools of recycled silk and cashmere thread tested by industrials;
a pilot project on silk and cashmere throws carried out;
and acoustic insulation panels also made from silk and cashmere offcuts being tested on the provisional premises of the Holding Textile Hermès.
Learn more about
Discover how eco-design takes part in our strategy "All artisans of our sustainable development". 
Download our document "Managing raw materials sparingly".