Socially responsible business
Ambition
In terms of sustainable development, Hermès aims to contribute to virtuous economic and social development, through its craftsmanship model, with a low environmental footprint, and thereby contribute to the future of the next generations. This desire applies to its employees and shareholders but also extends to its stakeholders. This ambition is accompanied by a deeply humanist desire to give back to the world some of what it receives.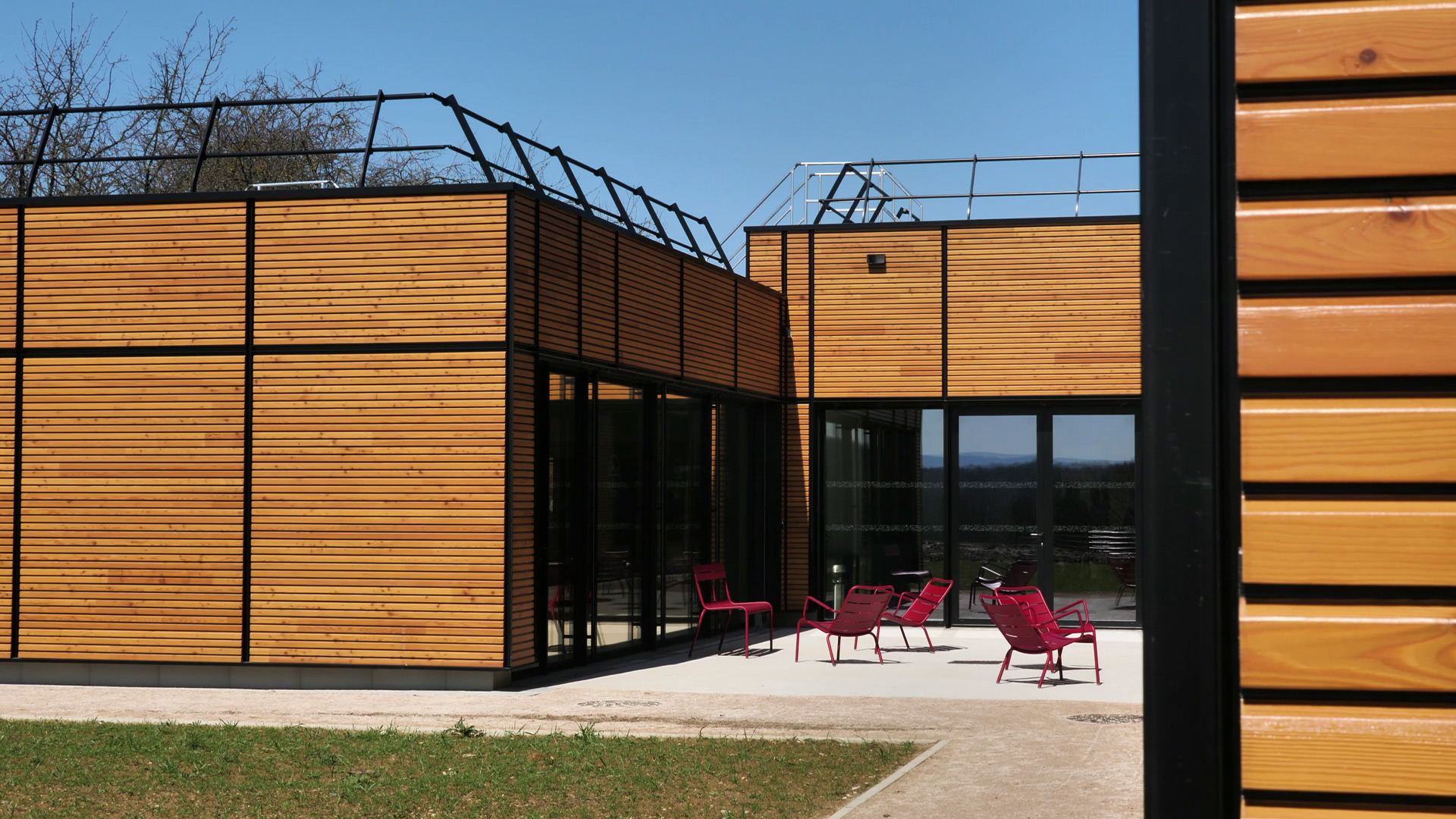 Governance
The regional responsibility strategy, in particular the choice of locations and development actions, is overseen by the Executive Committee. The Managing Director of each activity is in charge of implementing civic actions in the entities they oversee. A committee, led by a member of the Executive Committee and the director of the Fondation d'entreprise Hermès, oversees and coordinates all the house's charitable actions.
Commitments
As part of its strategy for developing production in France, Hermès routinely builds partnerships with all stakeholders in the regions. These aim to support economic activity and promote local benefits, whether social, civic, fiscal, environmental or cultural.
Specific budgets are set aside within the Métiers and distribution subsidiaries to contribute to the Hermès socially responsible company strategy. The Group encourages the implementation of generous, economic, social, environmental and cultural actions with a pragmatic local approach.
As part of a Group Disability Agreement signed in 2018, Hermès aims to increase its use of assisted sector organisations (EA and Esat in France) by 20% in three years.
Hermès' tax strategy, which is based on compliance with the current local regulations, puts emphasis on the non-creation of legal structures or transactions to meet a purely fiscal objective and refuses tax evasion schemes and structures.
The Group management is committed to contributing, in most cases discreetly, to major causes requiring ad hoc financial support, such as humanitarian disasters, ecological initiatives and access to culture programmes.
Lastly, the values of the house are expressed through the actions of the Fondation d'entreprise Hermès, created in 2008, which, through nine multi-year programmes, supports creation, know-how and the preservation of biodiversity.
2019 Key results
43 production sites in France (8 leather goods facilities opened since 2015) employ 62% of the workforce (3,700 jobs created since 2015); 1 direct job creates at least 1.5 additional regional jobs.

100% of leather goods production is in France.

The partnership with the French job centre (Pôle Emploi) for the simulation-based recruitment method (without CVs, through the simulation of manual skills) allows for unbiased local recruitment.

The Group supports local societies, as well as its suppliers and partners for the long term (over half of purchases are made in France and with a relationship of 19 years with the main suppliers).

Close relationships are maintained with higher education establishments (Sciences Po Paris, HEC, CentraleSupélec, Penninghen, etc.) and vocational schools, for example in leather goods: Jean Rostand (Angoulême), Boismard (Brionne), Danielle Casanova (Givors), Boudard (Montbéliard), Desaix (Saint-Éloy-les-Mines), Le Vigean (Eysines), Jean Monnet (Paris).

The collaboration with socially supported organisations has grown by more than 90% since 2018, surpassing the objectives of the Group Disability Agreement, to represent a business volume of €1.7 million in 2019.
The Group's tax bill amounted to €751 million, representing a consolidated tax rate of over 33%.
In 2019, over 280 generous and charitable local operations were carried out, involving over 3,000 employees.
In April 2020, in the context of the Covid-19 crisis, the Group notably announced that it was maintaining the salaries of all of its employees worldwide, without resorting to state assistance (particularly in France), and made a €20 million donation to the Paris public hospitals trust.
With a budget of €40 million (2018-2023), the Fondation d'entreprise Hermès has one of the largest allowances (as a proportion of revenue) of any French corporate foundation (Carenews 2018 study).
Initiatives within the house
Maroquinerie de la Tardoire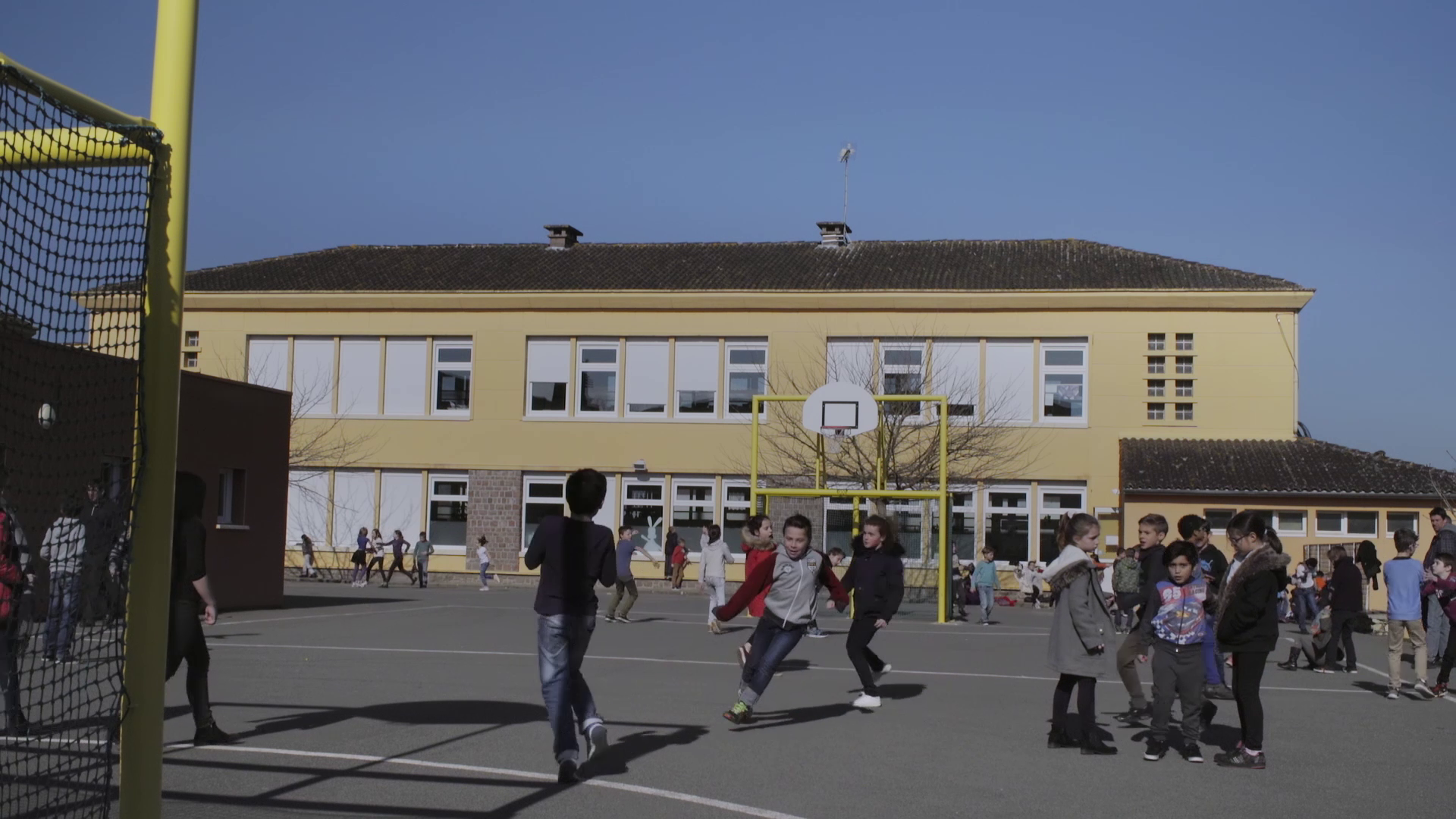 Maroquinerie de la Tardoire
The "Village Transition"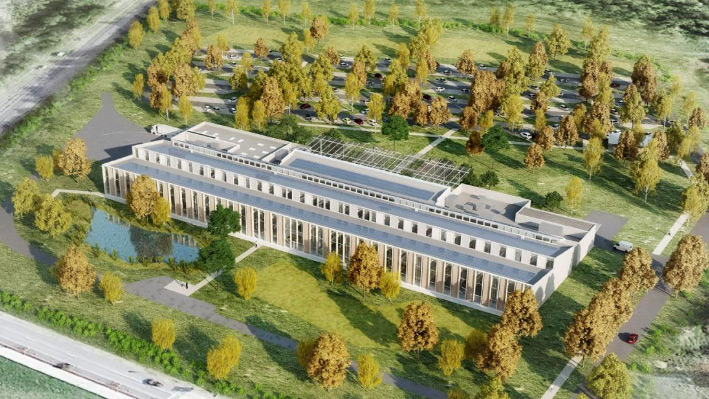 The "Village Transition"
For the new Guyenne workshop, which is scheduled to open in 2020, Hermès is contributing to the municipal "Transition Town" project.
Les Ateliers de Fitilieu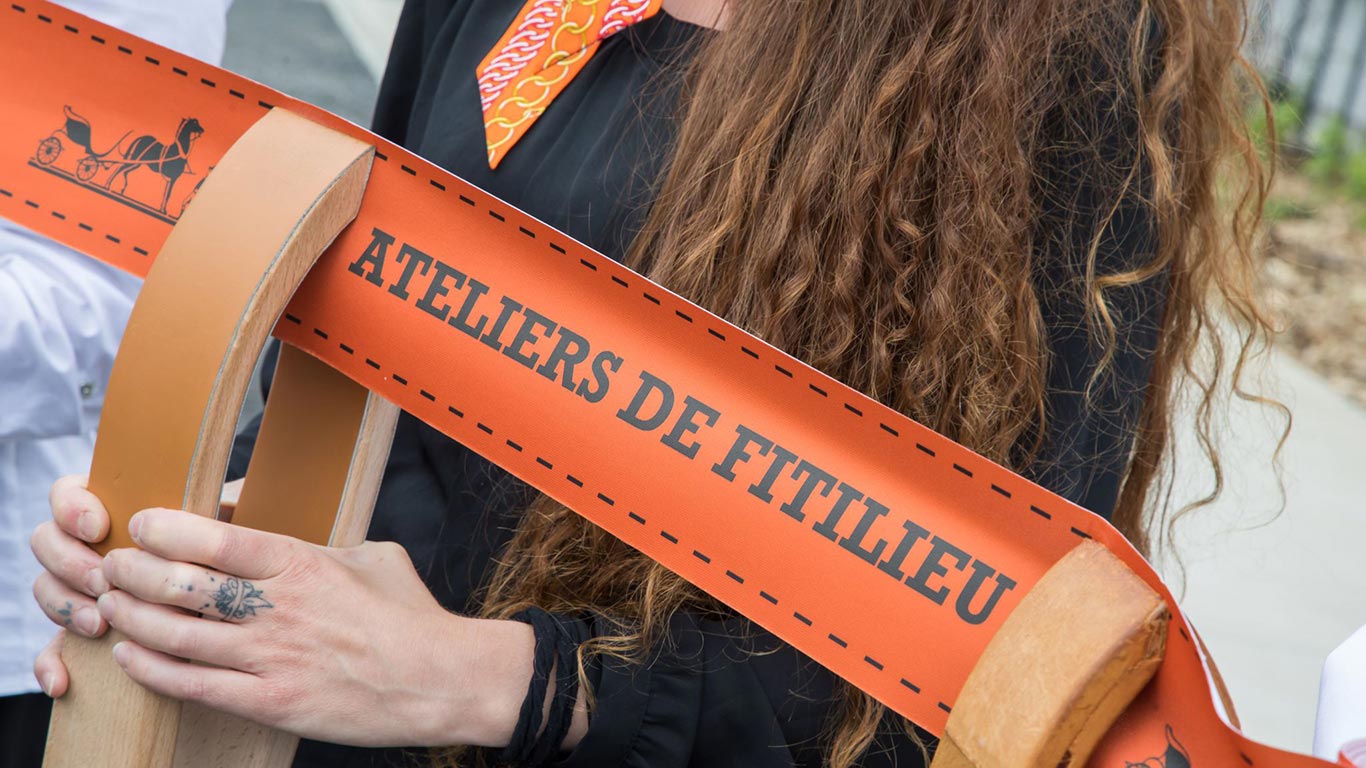 Les Ateliers de Fitilieu
In addition to the actions taken to support the socially supported organisations, a proportion of places at the in-house training school for the Savoie-Dauphiné hub are now reserved for people with disabilities, with the assistance of a partner association.
Carrés Solidaires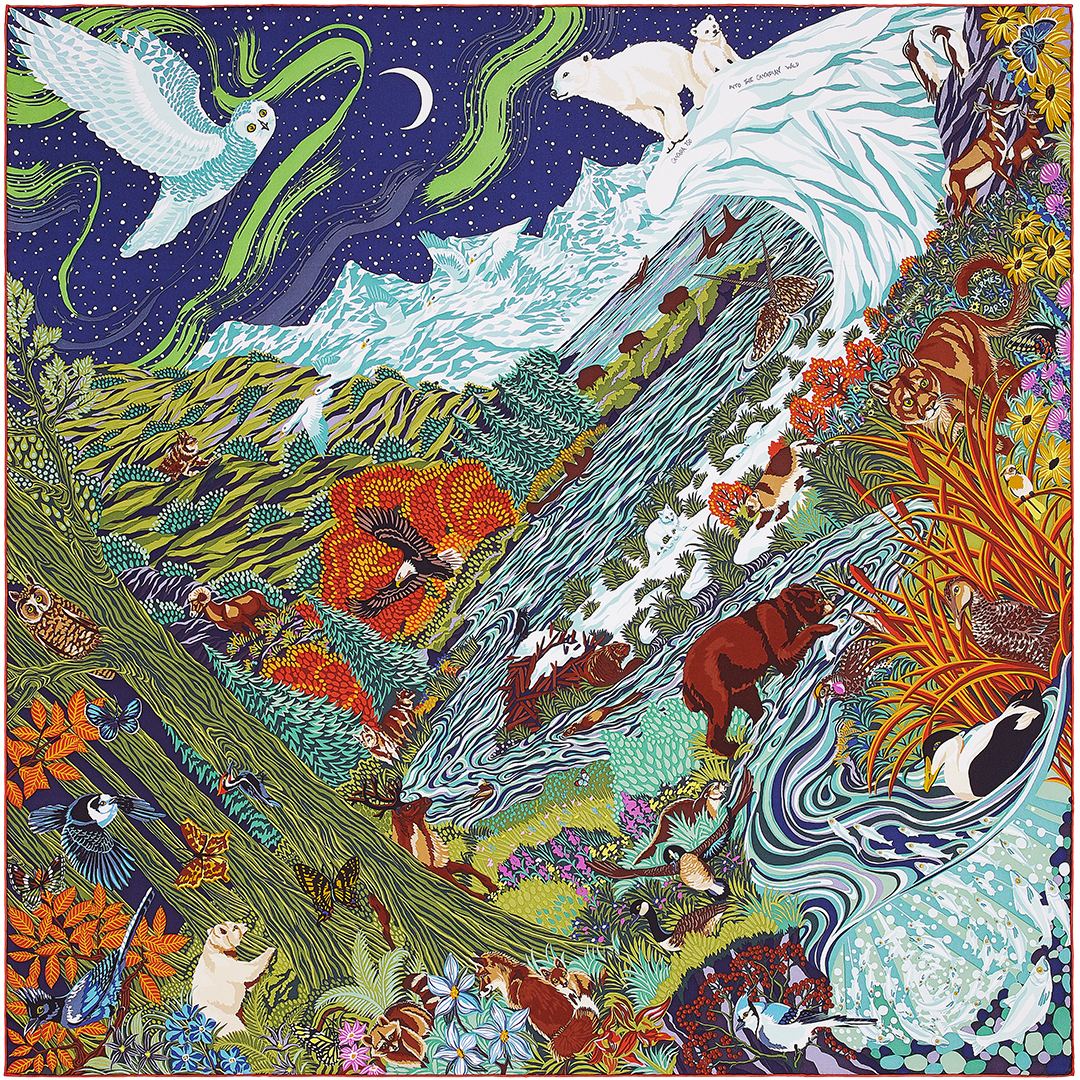 Carrés Solidaires
For over 20 years, the Hermès distribution subsidiaries have sold scarves on an advance order basis for charity projects and non-profit organisations. These sales serve to highlight and financially support local projects. In 2019, over 3,000 scarves were sold in this way.
Learn more about
Discover how being a socially responsible business takes part in our strategy "All artisans of our sustainable development". 
Download our documents: